HUMAN TECHOPOLE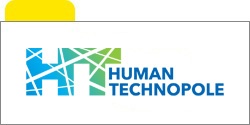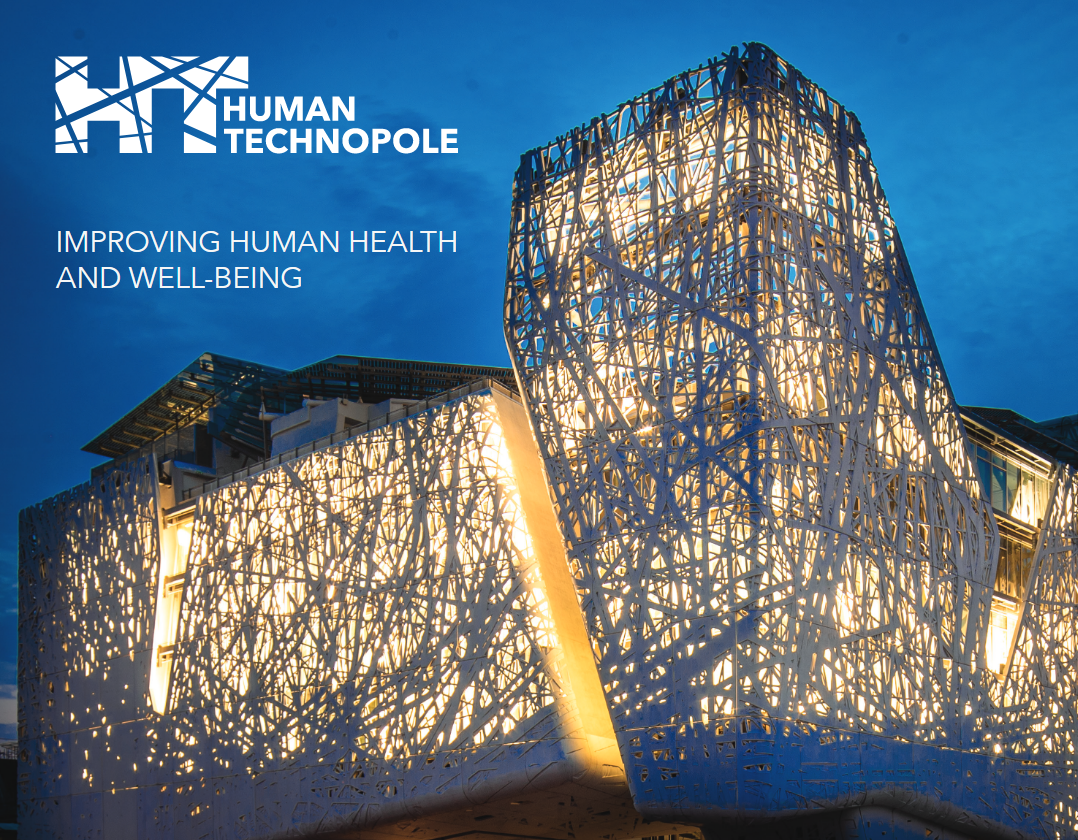 Human Technopole è un nuovo istituto di ricerca internazionale focalizzato sulle scienze della vita, situato nel cuore del MIND Milano Innovation District. La nostra missione è quella di migliorare la salute e il benessere dell'uomo svolgendo ricerche nel campo delle scienze della vita per sviluppare nuovi approcci alla medicina preventiva e personalizzata. HT formerà la prossima generazione di scienziati e, grazie alla creazione di servizi e strutture scientifiche dotate di tecnologie all'avanguardia e competenze scientifiche, l'istituto sarà al servizio della comunità scientifica nazionale e internazionale, promuovendo l'innovazione e il progresso attraverso il trasferimento tecnologico. Una volta pienamente operativo, HT impiegherà oltre 1.000 scienziati provenienti da tutto il mondo.
Allo Human Technopole offriamo l'opportunità di far parte di un nuovo e dinamico istituto di ricerca che promuove un ambiente di lavoro altamente collaborativo e internazionale. Puntiamo ad attrarre le migliori risorse in ogni campo con una selezione basata sul merito e sulla trasparenza, poiché crediamo che i team altamente diversificati producano i risultati migliori e più innovativi.

Se siete persone appassionate che amano cogliere le grandi sfide, prendete in considerazione la possibilità di candidarvi per uno dei nostri posti di lavoro scientifici o amministrativi: SCOPRI LE POSIZIONI APERTE
Human Technopole is a new international research institute focused on life sciences, located at the heart of MIND Milano Innovation District. Our overarching mission is to improve human health and well-being by carrying out research in life sciences to develop novel approaches in preventive and personalised medicine. HT will train the next generation of leading scientists, and by setting up scientific services and facilities equipped with cutting-edge technology and scientific expertise, the institute will be at service to the national and international scientific community, promoting innovation and progress through technology transfer. Once fully operational, HT will employ over 1.000 scientists from all over the world.
At Human Technopole we offer the opportunity to be part of a new, dynamic research institute promoting a highly collaborative and international working environment. We aim to attract the best resources in each field with a selection based on merit and transparency as we believe that highly diverse teams produce the best and most innovative results.
If you are a passionate person who likes to seize great challenges, consider applying for one of our scientific or administrative vacancies: DISCOVER THE JOB POSITIONS.
Webinar
Evento
Location
Tipo
Dettagli