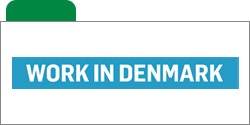 Sustainability Project Manager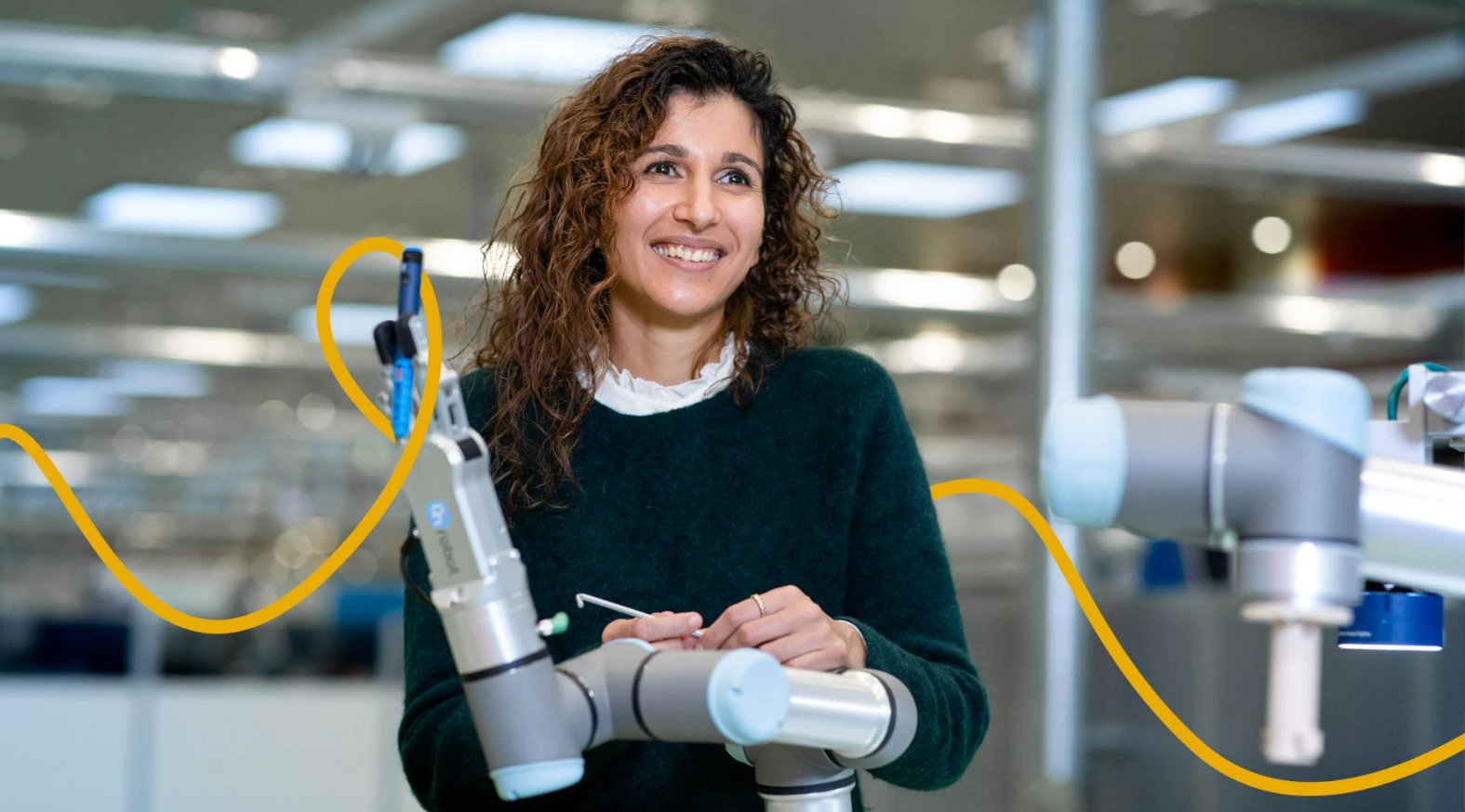 Employer: Novo Nordisk
Work place location: Køge, Denmark
Are you passionate about project management and the area of ​​the environment, health, and safety (EHS) And are you looking for an opportunity to use your professional project management expertise to influence and support our journey towards accomplishing key EHS deliveries together with subject Matter Experts from our EHS department?
Then here is a great opportunity to join a dedicated project team and to become part of our exciting journey to grow and upscale our business by establishing a new GMP greenfield production facility to support customer demand thus hire an EHS Project Lead that also will work as a Sustainability Project Manager in the project.
You will become part of a newly established growing project organization aimed at handling increased demand, by establishing a new facility. You will also be matrix associated with our Environment, Health & Safety department, where you will be collaborating with the experienced 12 employees (content responsible) and the people manager.



The position
In this job you will be responsible for:
Plan and manage the Authority Engagement track: Aligning, ensuring and following-up on our EHS key deliverables, eg, EIA screening, EIA, collaboration with our environmental authority Ministry of Environment of Denmark and relevant municipal authorities, EHS risk assessments, ATEX/non -ATEX, energy, sustainability/zero environmental footprint strategy, reuse of our production waste;
Manage a track as part of the overall project organization, and align and drive project plan, governance, and deliverables;
Report project status, issues, and risks to the Project Director, manage track budget, ensure effective communication, manage stakeholders, etc;
Ensure timely involvement of EHS (content responsible) colleagues, to advise on project deliverables.



Qualifications
Project Management competencies obtained through relevant PM training and experience.
A relevant academic degree (at least a bachelor).
Minimum 5 years of experience in working with production facilities or utilities and you have solid experience with change management.
Proven record of managing stakeholders at all levels.
You have a strong personal commitment, effectiveness, and open management style.
Excellent command of English and Danish, both oral and written.
As a person, you will thrive in this role if you have high personal drive and a positive attitude enabling you to pursue key focus areas and achieve results. You are very good at communicating complex subjects in a simple way. You have a qualitative and analytical mindset with a proactive, structured, and systematic approach to tasks. Your colleagues will see you as highly motivated, flexible, and friendly, but also persistent and able to get things done.
Applications
You do not need to attach a cover letter to your application, but please include a few lines about your motivation in your resume or CV. Additionally, please avoid the use of photos in your CV. This provides a better and more fair process. We commit to an inclusive recruitment process and equality of opportunity for all our job applicants.
Contact
If you would like to know more about the position, please contact manager of the EHS department, Marianne Kjellow-Andersen on mobile number +45 31 99 59 94.
Degrees of interest: Engineering