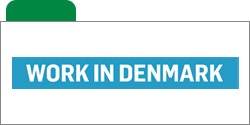 Document Controller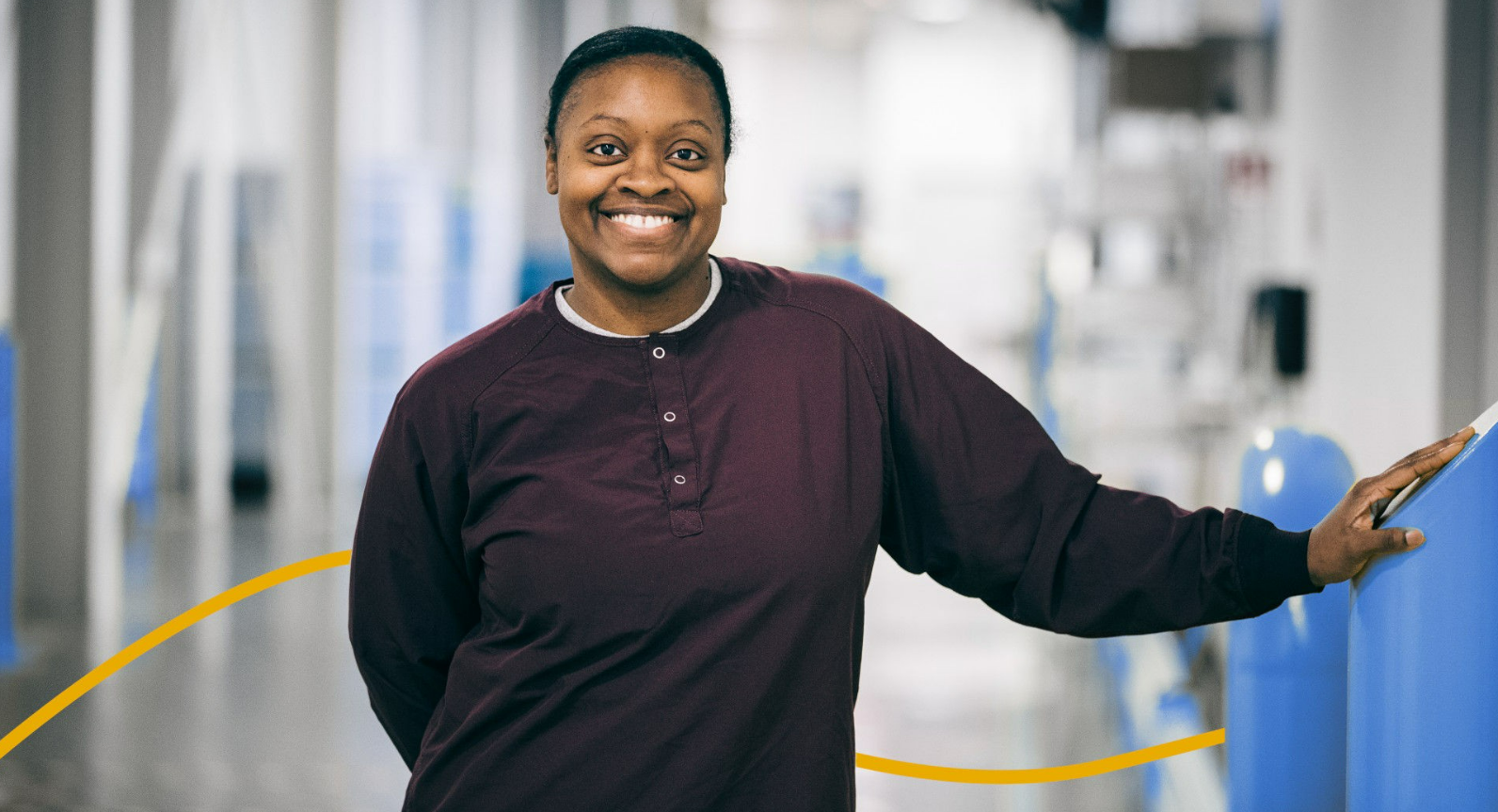 Employer: Novo Nordisk
Work place location: Køge, Denmark
Are you structured, open-minded, proactive, good at communicating and like administrative work? Do you want to help ensure structured organization of the necessary documents in our projects and operations?
Novo Nordisk Pharmatech in Køge is looking for a Document Controller to join a newly established project team. Your primary role for the next 3-4 years will be as Document Controller in the new facility project. However, you will also be affiliated with our Project Management Office (PMO), where you will be able to draw on the experiences of employees and people managers within your field.
Working at Novo Nordisk Pharmatech A/S
With direct reference to the Project Director, you will become part of the Project Management team in charge of establishing a new greenfield factory. You will be working with multiple stakeholders across the organization, you will work with various subjects, and you will be challenged!

The position
Your key areas of responsibility will be to:
• Assists the project director and project managers in keeping track of process flow of documents, reports and records created in the projects;
• Support the project members in handling and structuring all documents generated from external vendors and project members through the project phases;
• Help establish and control change control documents;
• Maintain master copies of documents and assist in storing documents by scanning and other methods for archiving materials;
• Perform the needed administrative tasks related to activities and filing of documents, ensuring inspection readiness of own area of ​​responsibility and participate in inspections.
You will provide timely and relevant updates on project document status to key stakeholders, reporting and adjusting for any deviations from your plans as the project's advances. You will be working with people with many different backgrounds, across organizational levels and geography, so you need an outgoing, pragmatic and service-minded attitude.
Qualifications
To succeed in this job, we imagine that you:
• Hold an (BSc. or MSc) within life-science, business, project management or maybe from more administrative background such as librarian, master data or educational science.
• Have a huge interest in and talent for organizing and structuring - you never miss a detail or deadline.
• Are strong in prioritizing your tasks to ensure you focus is on the right task.
• Have knowledge of producing and using templates, practice, and procedures in document management systems.
• Are strong in communication, interpersonal, and presentation skills.
• Find it natural to work independently and have a high degree of control over your work.
• Might have some relevant experience in pharma production or similar eg qualification and validation process.
• Possesses above average Microsoft Excel and PowerPoint skills.
• Are fluent in English both written and spoken; Danish skills are an advantage.
• Have a special skill that you want to bring to the team.
As our new Document Controller, you just can't stop sharing your optimism and solid plans that make other people engaged in the project. You show the way by having a committed can-do attitude. As a person you are always happy to meet and engage with new people as part of participating in project/cross-functional teams. You thrive in an environment where new challenges, focus and everyday life can change quickly, but always with the overall common goal in mind.
Applications
To ensure an efficient and fair recruitment process, please refrain from adding a photo in your CV. We commit to an inclusive recruitment process and equality of opportunity for all our job applicants.



Contact
If you have questions about the position, you are welcome to call Senior Manager Tina Kildevang Brodersen +45 31 99 59 03.
Degrees of interest: Academic or Technical Degree