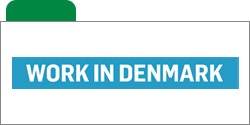 Mechanical Engineer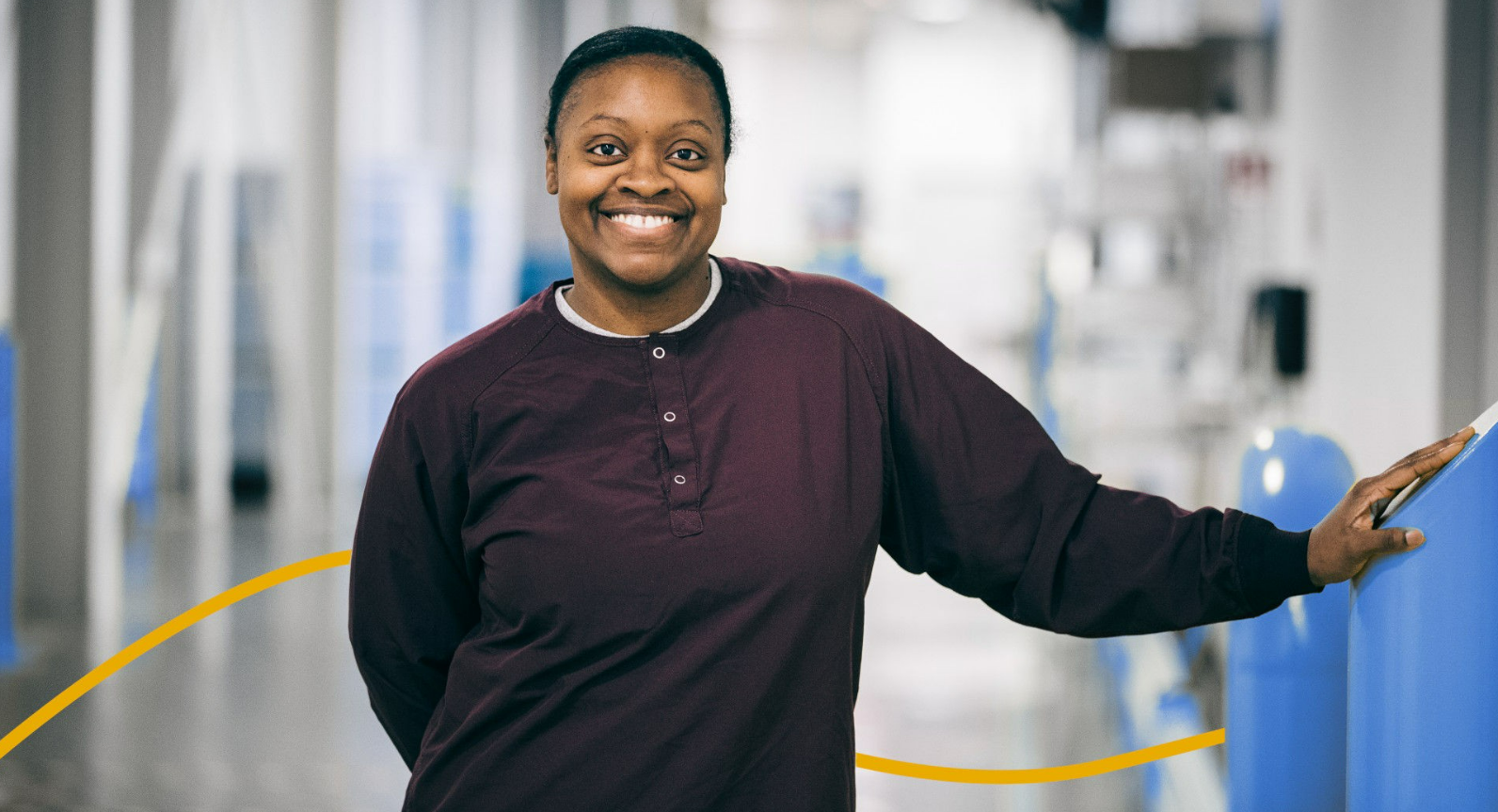 Employer: Novo Nordisk
Location: Køge, Denmark
Do you have solid experience within machine safety, risk assessment and CE labeling and do you have knowledge within the machinery directive? Then we might have the right position for you as our new Mechanical Engineer in Novo Nordisk Pharmatech A/S.
The position
You will be a part of Novo Nordisk Pharmatech A/S who produces important ingredients for the pharmaceutical production. You will be the overall responsible for CE labeling of the new facility including equipment. You will facilitate risk assessment together with advisors and suppliers to ensure that all equipment meets the requirements of the machine directive. You will ensure that all documentation, data, drawings and assembly instructions meet the applicable requirements and guidelines. You will be responsible for anchoring all aspects of CE labeling and Novo Nordisk Pharmatech A/S systems.
Qualifications
To succeed in this role, we imagine that you have:
A master's degree (MSc) in Engineering, Technology Management and Marine Engineering or have other relevant education within mechanics and CE labelling.
Experience with risk assessment of equipment in the production industry.
Knowledge within the machinery directive, pressure equipment directive and other relevant directives.
Good technical insight and have a natural talent for IT.
Project planning skills and are able to ensure that advisors and suppliers meet our requirements.
Application
You do not need to attach a cover letter to your application, but please include a few lines about your motivation in your resume or CV. Additionally, please avoid the use of photos in your CV. This provides a better and more fair process.

For further information about the position please contact Senior Manager Jan Karkov Carstensen on mobile number +45 31 99 59 11.

Degrees of interest: Engineering, Technology Management and Marine Engineering or have other relevant education within mechanics and CE labelling