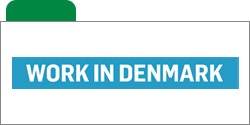 Maintenance Engineer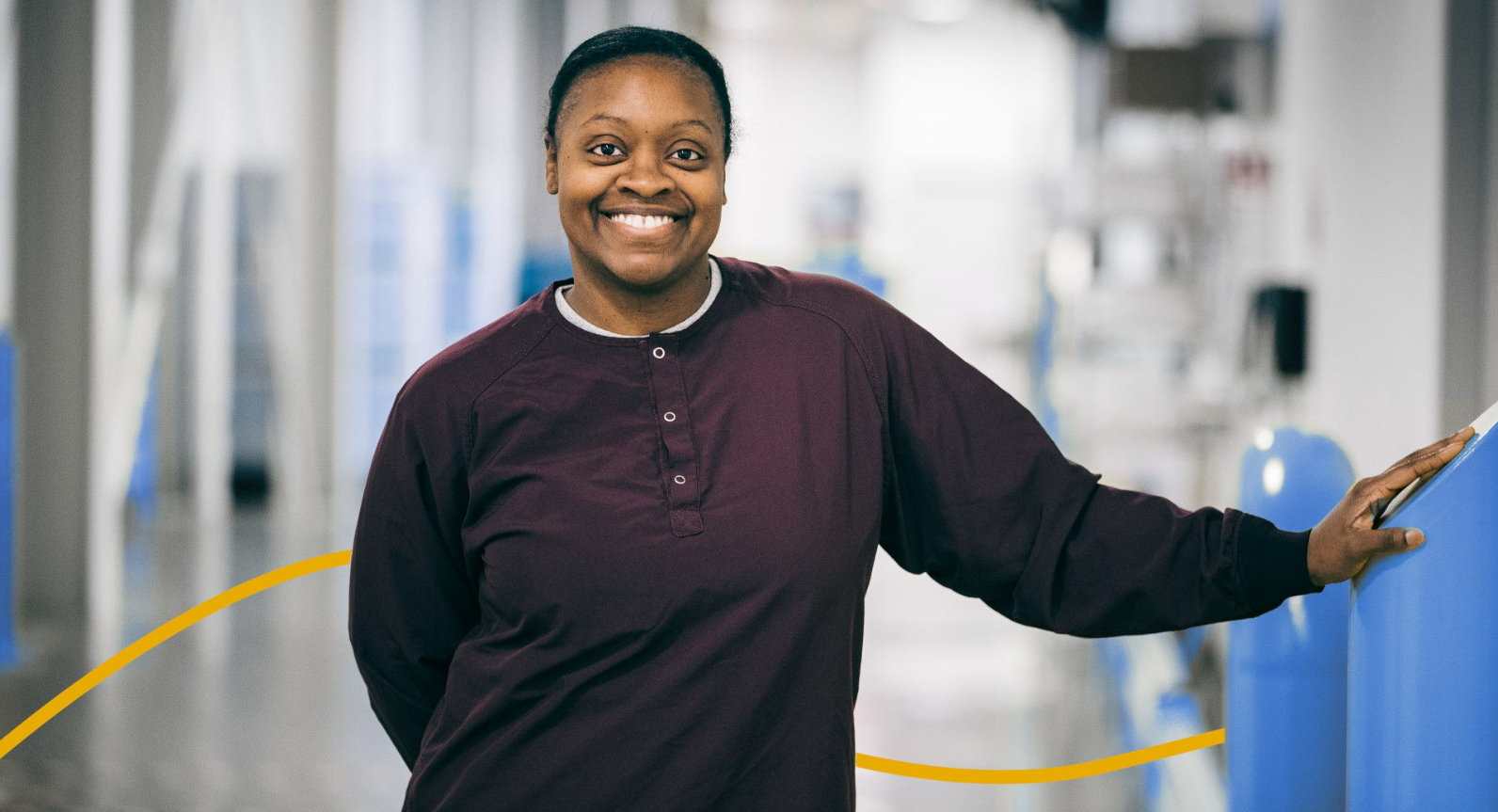 Employer: Novo Nordisk
Location: Køge, Denmark

Do you have solid experience with risk-based maintenance in a GMP production and can you assure that production equipment is maintained to be efficient and reliable. Then we might have the right position for you as our new Maintenance Engineer in Novo Nordisk Pharmatech A/S.
The position
You will be a part of Novo Nordisk Pharmatech A/S who produces important ingredients to the pharmaceutical production. You will also be affiliated with the Technical Support department, where you will be able to draw on the experiences of employees and people managers within your field.

You will be responsible for the maintenance process in our new green field project. You will ensure that all new equipment is acquired according to our positive list and will be installed so we can perform maintenance. You will give input to layout and design and ensure "Design for Maintenance". Your task will be to drive and anchor risk-based maintenance on our production equipment. You will prepare risk- and reliability analyses through our QRM Maintenance Tool in collaboration with supporters, engineers, and suppliers. You will ensure that the defined maintenance is anchored in SAP in collaboration with our SAP Supporters. You will consider the need for spare parts and ensure that the necessary components are registered in SAP.
You will be initiating the installation of sensors to monitor the condition of the equipment and utilize data to continuously improve the reliability of the equipment.
You will collaborate with many different stakeholders both internally and externally to ensure high reliability and stability in our new production facility.
Qualifications
To succeed in this role, we imagine that you have:
A Bachelor´s degree in Engineering, Technology Management and Marine Engineering or have other relevant education.
Strong competences within maintenance, reliability, production equipment, QMS and training.
You have experience with GMP and know how to determine, manage, and document maintenance within the pharmaceutical production.
You have knowledge within SAP and can utilize the data from the system to manage and improve the maintenance.
You are familiar with IT systems and are curious on new technology when it comes to data collection and improvements.
Application and Deadline
You do not need to attach a cover letter to your application, but please include a few lines about your motivation in your resume or CV. Additionally, please avoid the use of photos in your CV. This provides a better and more fair process.
For further information about the position please contact Senior Manager Jan Karkov Carstensen on mobile number +45 31 99 59 11.


Degrees of interest: Engineering, Technology Management and Marine Engineering