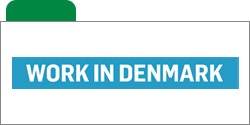 Automation Engineers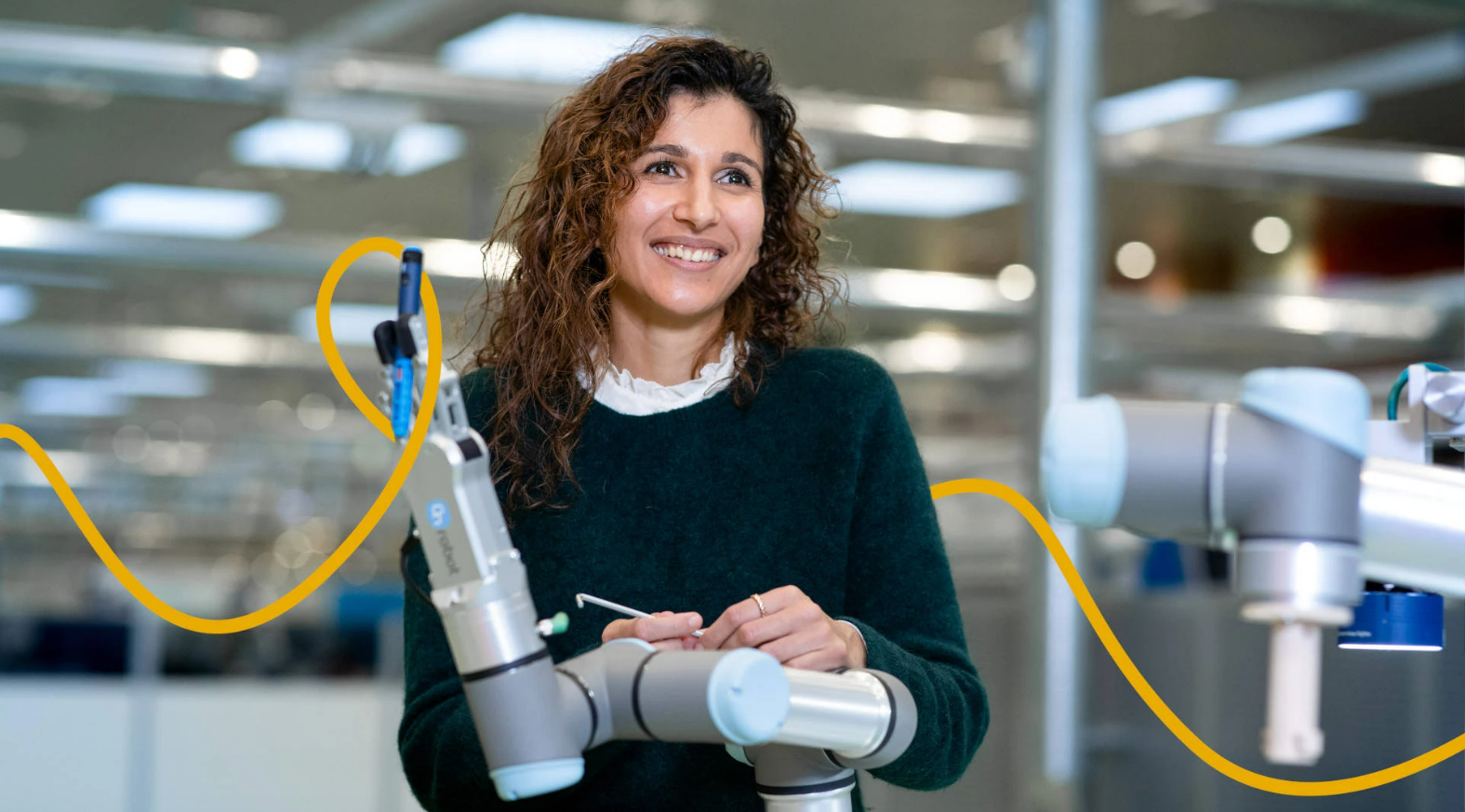 Employer: Novo Nordisk
Location: Køge, Denmark

Do you have a passion for automation and IT operations and would like to grow your skills together with highly dedicated colleagues?
Will you thrive in a multinational environment as part of our operations team, supporting our facilities?
The Position
We are looking for someone with a strong desire to achieve systems knowledge and provide the best solutions in close cooperation with our production. You will work with people from different backgrounds like operators, skilled workers, QA, managers, and specialists. Therefore, you must be outgoing and manage to simplify and explain complex technical contexts. The position will familiarize you with the complexities of automated manufacturing and contribute to the day-to-day maintenance of stable production.

Key responsibilities would include:
Handling requests from stakeholders as a sparring partner while solving complex problems or improving the status quo to enable production to run smart;
Conducting maintenance tasks to ensure systems are working as intended without deviations;
Navigating the interconnectedness of systems, processes, and equipment when variations occur;
Evaluating the effects of improvements; keeping the systems updated and upgraded in terms of security;
Troubleshooting in PCS and other supporting systems.
You would be working closely with other colleagues across the production, getting to know precisely why and how things do what they do. As a result, you will gain valuable experience in an ambitious environment where good ideas change people's lives.
We work with SCADA System Platform from AVEVA (formerly known as Wonderware) and predominantly Siemens PLCs.
Qualifications
You hold a master's, bachelor's or technician degree within automation or/and IT and have strong technical experience from automated production.
Experience with validation in a highly regulated manufacturing environment (GMP/GXP).
Experience working with Siemens PLC and TIA Portal is preferred.
Proven track record of SCADA systems, in particular AVEVA System Platform (formerly Wonderware).
Hands-on usage or solid understanding of the S-88 standard for batch process control is a great advantage.
Full professional proficiency in English is required, knowledge of Danish will be an advantage.
You are encouraged to apply if you fulfill one or several of the qualifications. We will provide the necessary training needed to set you up for the job. However, the most important qualification is your ability and desire to learn.
On a personal level your structural approach allows you to maintain a broad overview while maintaining an eye for the details. You communicate effectively while securing adherence to technical quality standards. You are open-minded and happy to meet new people as part of participating in projects / cross-functional teams. You thrive in an environment where you can challenge ideas and scout for a robust automation design, fit for the future.
Application
You do not need to attach a cover letter to your application, but please include a few lines about your motivation in your resume or CV. In addition, please avoid the use of photos in your CV. This provides a better and more fair process.


For further information, please contact Manager Kate Lützhøft at +45 3199 5943.
Degrees of interest: Engineering - IT, Engineering - Automation