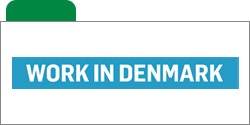 Engineers for a life-changing career within digitalisation and automation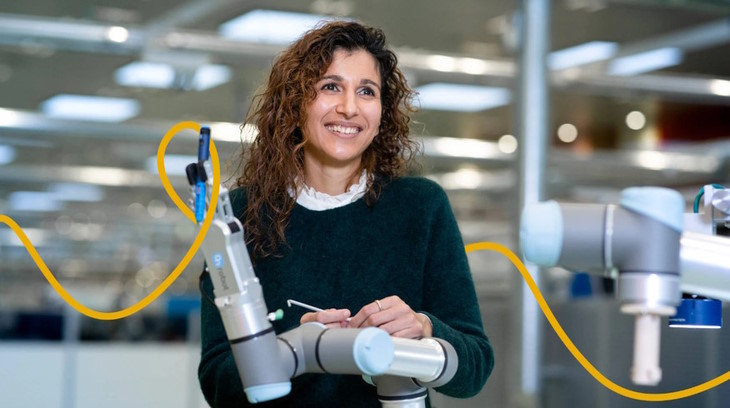 Employer: Novo Nordisk
Permanent position - Full Time
Work place location: Kalundborg
Are you looking for a life-changing career within modern technology to improve performance and simplify processes?
Novo Nordisk is a global healthcare company employing 47,000 employees worldwide. At our Manufacturing Hubs in Denmark, we are ramping up to optimize and improve our production through development and implementation of state-of-the-art technology.
Our aim is to be at forefront of technology within pharmaceutical manufacturing technology, and to drive automatization and digitalisation of the Novo Nordisk manufacturing value chain. For this we need the brightest and most innovative minds.
We're a dynamic company in an even more dynamic industry, and we know that what got us to where we are today is not necessarily what will make us successful in the future. That's why we strive for continuous development. Do you want to join us?
Join our pipeline for Manufacturing IT!
It only takes a few minutes to bring you a step closer to a life-changing career. Express your interest now and join the pipeline to be considered as a potential match for all current and upcoming positions across the organization in Denmark.
By applying, we'll match your profile on a continuous basis against all suitable positions to ensure you don't miss out on a life-changing career.
When an opportunity arises, we will reach out and invite you for an interview. We will keep your application for six months ensuring the best opportunities to provide a solid match for open positions within e.g.:
Advanced automation
Manufacturing Execution Systems (MES)
Collaborative- and industrial robotics
Through our digital transformation journey, you will work alongside specialists from various fields within biotechnology, technology and innovation.
We offer you great opportunities for utilizing your personal skills and experiences and for personal and professional development, and your competencies will be highly appreciated.
In return, we give you the opportunity to set your clear mark and play an instrumental role in the development and scaling of technology across the production at our manufacturing hub.
Who are we looking for?
We are looking for someone with an innovative and solution-oriented mindset. As you will be working and collaborating with people from various departments in the organization, it would be preferable that you are ready to take the lead on deploying solutions that bring value.
In addition, you have the following qualifications:
Bachelor or master's degree within Automation, IT, Autonomous systems, Robotics or another related field
Strong knowledge within IT/OT
A technical background, preferably within engineering, digitalisation and automation
Fluent in English both oral and written.
Technical skills/knowledge:
Advanced automation e.g.: (PLC, Scada, DeltaV, ABB SattLine/800xA)
Manufacturing Execution Systems e.g.: (PAS-X or Syncade)
Collaborative- and mobile robotics e.g.: (Universal Robots, Kuka, MIR, Omron, Nipper).
As documentation according to Good Manufacturing Practice (GMP) rules is part of our daily work, it is important that you thrive in ensuring that all your work is well documented.
Degrees of interest: Engineering - IT, Engineering - Automation, Engineering - Robotics