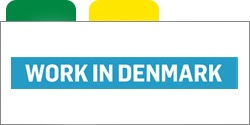 Life Sciences - Pharma & Biotechnology - Talent Pipeline for Student Assistant positions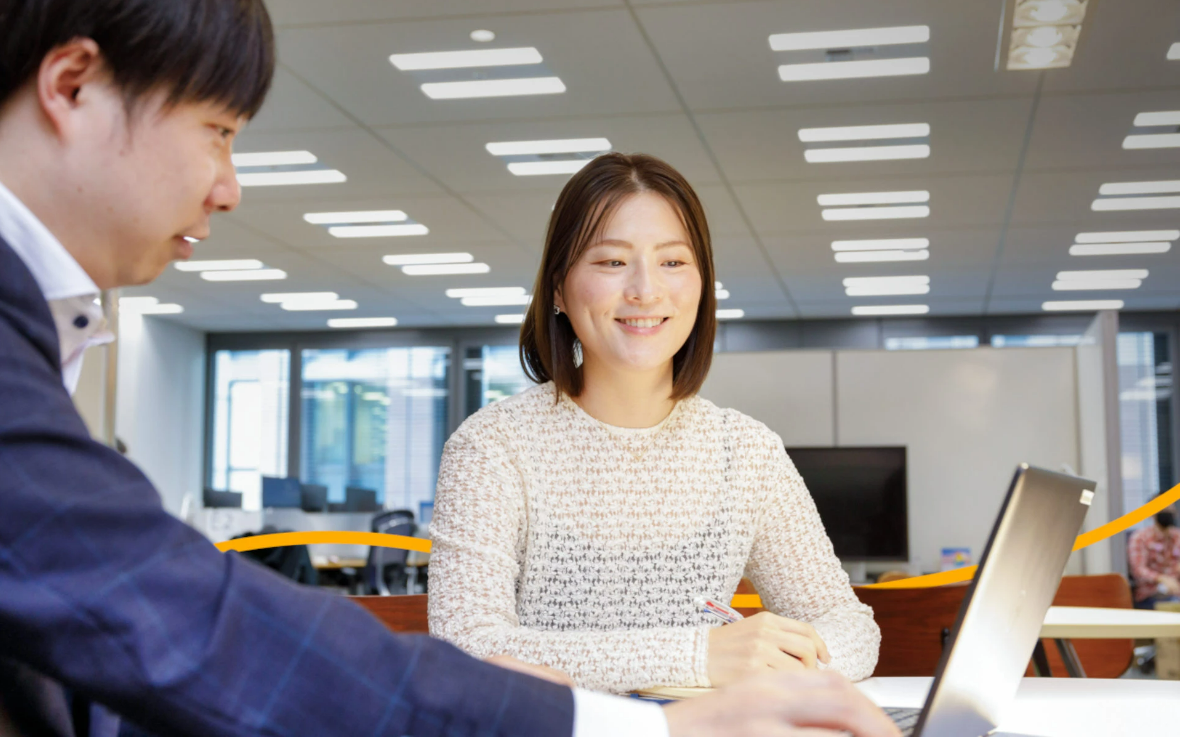 Employer: Novo Nordisk
Location: Bagsværd, Denmark
Role: General Management and Administration
Working hours: between 8 – 20 hours per week
From molecule to market, our focus is always on the patient when developing best-in-class treatments. Long-term thinking drives all our activities, and we continuously demonstrate our commitment to environmental and social responsibility. This sets us apart from other pharmaceutical companies. And now you can start your life-changing career and be a part of this journey. Are you looking for an opportunity where you can explore how to use your theoretical knowledge in everyday business life? Then apply and join our Life Sciences – Pharma & Biotechnology Talent Pipeline.
You will support a lot of colleagues with different backgrounds such as:
Analytical or formulation scientists and technical
Bioinformaticians
Cardiovascular researchers
Medical doctors
Modeling and data scientists
Oral formulation researchers
The Life Science – Pharma and Biotechnology Talent Pipeline covers Student Assistant positions in the following fields:
Research and development
Medicine
Clinical Science
Quality control
Stem cell biology
Regulatory Affairs
Qualifications:
Bachelor's or Master's degree in Life Sciences, e.g. Cell Biology, Human Biology, Biochemistry, Bioengineering, Medicine, Pharmacy, or another relevant field
you have at least 12 months left of your studies
you are keen to learn and able to manage your own time
It's an advance if you have laboratory experience and are used to working with a various number of stakeholders
Fluent in English > you need to submit your CV in English.
Student Assistant position details:
A Student Assistant position in Novo Nordisk is between 8 – 20 hours per week, but most Student Assistant positions are 10 – 15 hours per week with a small possibility to work from home – most of the work will be on-site. For Novo Nordisk, you as a student must get the flexibility that allows you to prioritise your exams and assignments as needed.
A Danish work permit is required.
---
Joining a Talent Pipeline in Novo Nordisk
Most of our Student Assistant positions a filled through our Talent Pipelines which means that by joining the pipelines you will get the opportunity to get matched with a lot of positions that never get posted.
When applying to this Talent Pipeline you will be considered as a potential match for several Student Assistant positions within the fields of Finance, Procurement, Strategy, and Law, and if there is a match, we will reach out to you and invite you for a 1st interview with the hiring manager.
You will only be contacted if we find a relevant position that matches your profile, but you will remain part of the Pipeline for up to 6 months unless you inform us that you wish to withdraw.
Due to GDPR regulations, we are closing the pipelines after 6 months and we send email notifications to all active candidates in our pipelines when they are closed, - with a link to where you can re-apply to our new line of Talent Pipelines.
Degrees of interest: Life Sciences, e.g. Cell Biology, Human Biology, Biochemistry, Bioengineering, Medicine, Pharmacy or another relevant field
To apply to this opportunity, just click on APPLY. After clicking, you can add a motivation letter. It's recommended but not compulsory.
Important: if the job description is in english, than also the motivation letter and the cv saved into the platform must be in english.