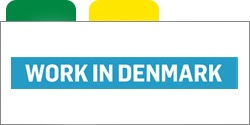 Quality Assurance Intern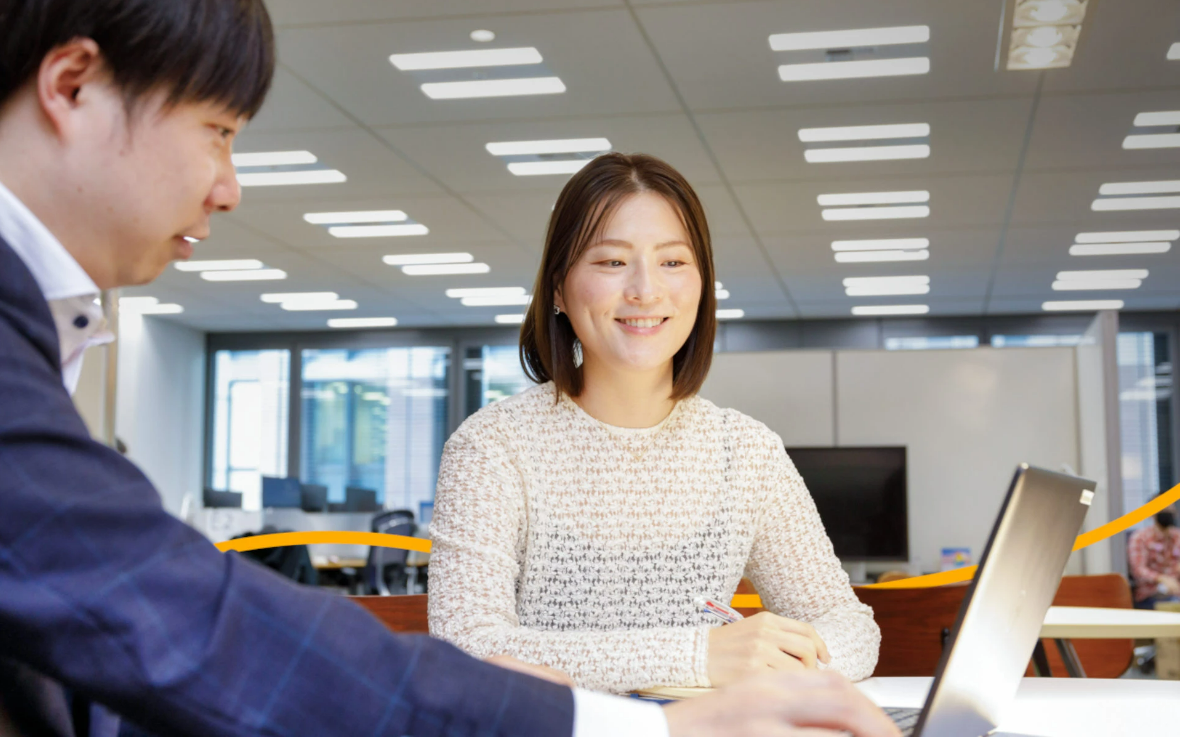 Employer: Novo Nordisk
Location: Gentofte, Denmark
Role: General Management and Administration
Contract: 6 months remunerated Intership (if your educational track allows) - Full-time
Working hours: 18 to 37 hours per week
Start Date: January 2024
Are you interested in ensuring quality in the challenging field of biotechnology and rare diseases? Are you looking for the opportunity to work alongside experienced QA specialists and interact with stakeholders across our organization? If this resonates with you, join us as our new Intern in the Biotech & Rare Diseases, Quality Assurance team at Novo Nordisk to gain valuable learning experiences and bring fresh insights to our team. Apply now!
The Position:
As our intern, you'll collaborate with us on various tasks related to training documentation, system approvals, project support, and a variety of ad hoc tasks. Our work culture thrives on positivity and energy, and we place a strong emphasis on networking and teamwork.
This internship is an excellent position to begin a career in quality assurance. Please note that students must be enrolled at a university through the entire internship period. The working hours are flexible from a minimum of 18 to a maximum of 37 hours a week enabling you to combine an internship with lectures at university, project work, or writing your Bachelor/Master's thesis.
Qualifications:
You are a Student who is currently enrolled in a university program (Bachelor's or Master's level) within the preferred fields of study:
Health and Medical Sciences, Pharma, Engineering, Business, or other relevant disciplines.
To succeed in this role, you need:
Experience or interest in system and process optimization with some group project work experience
Structured mindset with strong analytical and organisational skills in your deliverable timeline and project management
Proficiency in both spoken and written English
Preference (nice to have):
Familiarity with IT tools, such as SharePoint and Office 365
Knowledge of Danish language
We are seeking an individual eager to learn and contribute an individual who aligns with our dedication to quality processes and project management. You are curious by nature, thrive in a versatile environment, and are ready to be part of our ongoing effort to improve our high standards, including ensuring that new ways of working are implemented smoothly. Join us and together embark on a journey of professional growth within our esteemed organization.
---
The Company
About the Departement:
Biotech & Rare Diseases, QA QC, MDev, and Business Support consist of over 30 committed colleagues. In collaboration with our stakeholders, we strive each day to maintain consistent quality oversight and high-quality standards.
We play a pivotal role in the quality assurance of QC and the integration of emerging technologies into production. We also offer support across the BRD sites in areas such as process management, inspections, SAP, digitalization, and the execution of numerous improvement projects.
Working at Novo Nordisk:
Novo Nordisk is its people. We know that life is anything but linear and balancing what is important at different stages of our career is never easy. That's why we make room for diverse life situations, always putting people first. We value our employees for the unique skills they bring to the table, and we work continuously to bring out the best in them. Working at Novo Nordisk is working toward something bigger than ourselves, and it's a collective effort. Novo Nordisk relies on the joint potential and collaboration of its more than 40,000 employees.
Together, we go further. Together, we're life-changing.
Degrees of interest: Health and Medical Sciences, Pharma, Engineering, Business or other relevant disciplines.
To apply to this opportunity, just click on APPLY. After clicking, you can add a motivation letter. It's recommended but not compulsory.
Important: if the job description is in english, than also the motivation letter and the cv saved into the platform must be in english.