Living and Working in Denmark – What does Denmark have to offer?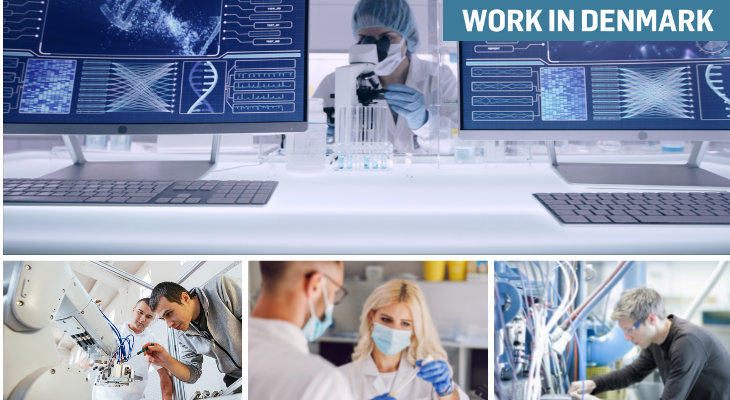 📌 3 March - h. 11.30

Description
Would you, as a jobseeker, like to learn more about living and working in Denmark?
When thinking of working in Denmark, there are many things to take into account. In this webcast, Workindenmark will guide you through what you need to know, if you have considered finding work in Denmark.
Getting off to a good start working in Denmark requires that you get to know how the Danish labor market works, including formalities, working conditions and workplace culture. These aspects may be structured and work differently than what you are used to.
Not to worry, Workindenmark is here to help you!
Audience
If you have ever considered working in Denmark, this is the webcast for you. If you have not considered working in Denmark, this Webcast might just convince you, that you should.

Click on the "REGISTER" button to register. The day before the webinar you will receive the personal link to access the direct.
IMPORTANT: the direct will be accessible up to a maximum of 500 people.
See you online!