PQE Group: Consultancy and Innovation in the Medical Devices field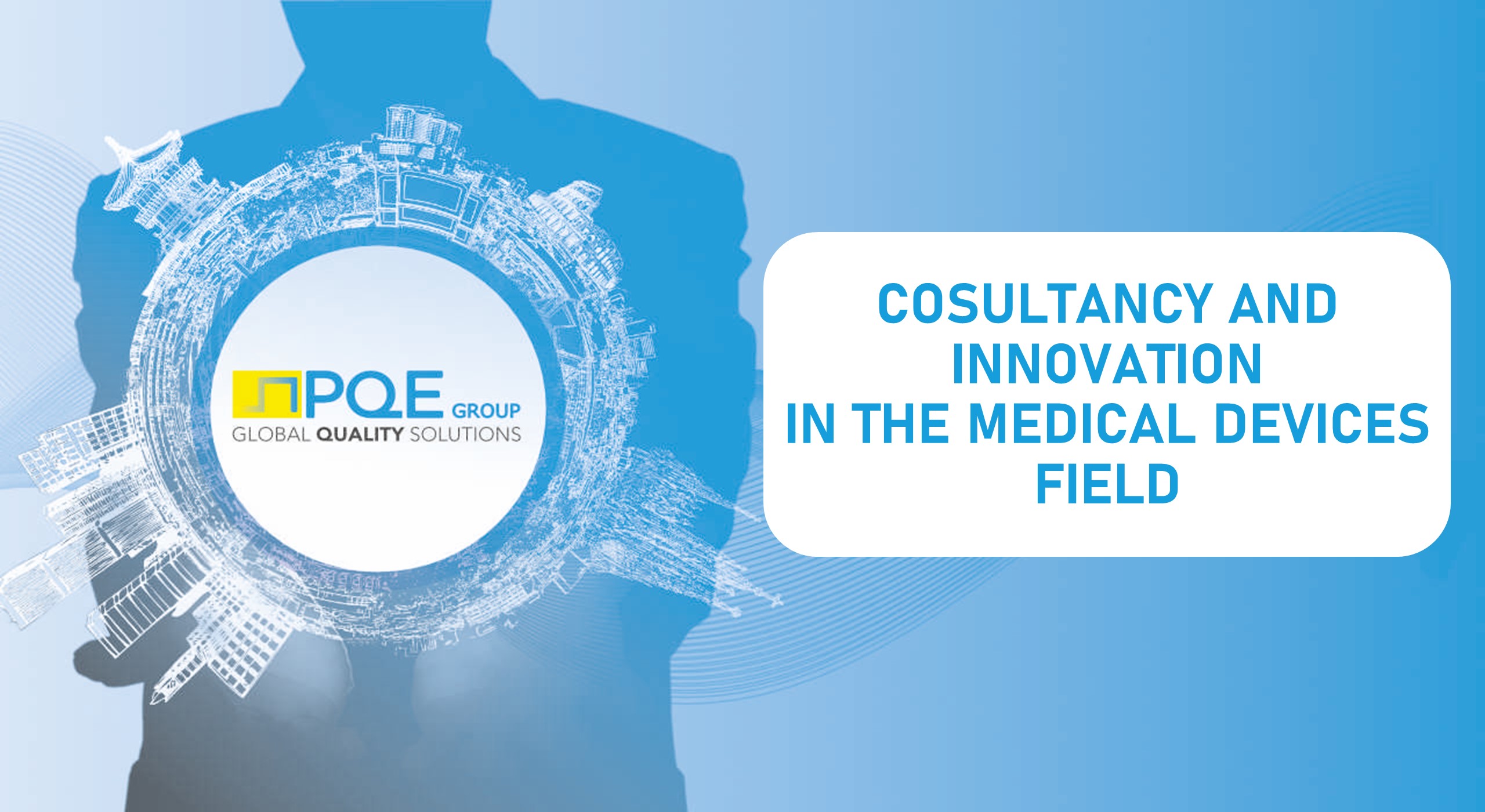 What's PQE Group and how's the life of a consultant at PQE Group? Discover our company and the meaning of being a consultant in the Life Science field.
Scaletta:

What is PQE Group
What does PQE Group offers to its clients
Who's a consultant
Relatore:
Alberto Colombo - Operation Manager and Associate Partner
Target:
Graduates from Life Sciences courses such as: Biomedical Engineering (and other Engineering courses), Bioinformatics, Pharmaceutical Sciences, Chemistry, Informatics, Physics, Mathematics
Segui la diretta martedì 11 ottobre ore 9.30 - 11.00.
Clicca sul bottone "REGISTER" per registrarti. Riceverai qualche giorno prima del webinar il link personalizzato per accedere alla diretta.
Se partecipi al webinar, il tuo CV verrà inviato automaticamente ai selezionatori di PQE Group e potrai essere ricontattato per i colloqui di approfondimento.

IMPORTANTE: la diretta sarà accessibile fino ad un massimo di 500 persone.

Ti aspettiamo online!
11 October | H. 9.30 A.M.