THERMO FISHER SCIENTIFIC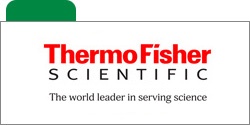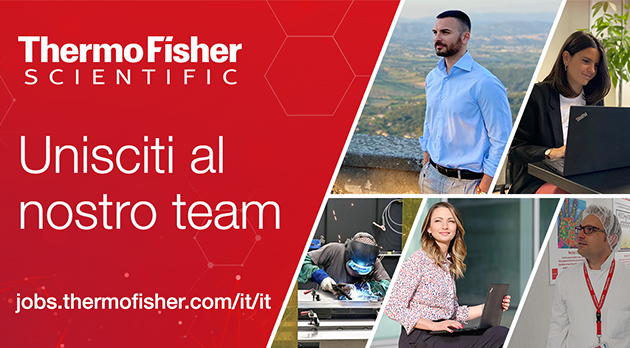 About Thermo Fisher Scientific
Thermo Fisher Scientific Inc. is the world leader in serving science, with annual revenue of approximately $40 billion. Our Mission is to enable our customers to make the world healthier, cleaner and safer. Whether our customers are accelerating life sciences research, solving complex analytical challenges, increasing productivity in their laboratories, improving patient health through diagnostics or the development and manufacture of life-changing therapies, we are here to support them. Our global team of more than 100,000 colleagues delivers an unrivaled combination of innovative technologies, purchasing convenience and pharmaceutical services through our industry-leading brands, including Thermo Scientific, Applied Biosystems, Invitrogen, Fisher Scientific, Unity Lab Services, Patheon and PPD.
For more information, please visit www.thermofisher.com
Thermo Fisher Scientific is an Equal Opportunity Employer. All qualified applicants will receive consideration for employment without regard to race, creed, religion, color, national or ethnic origin, citizenship, sex, sexual orientation, gender identity and expression, genetic information, veteran status, age or disability status.
Webinar
Evento
Location
Tipo
Dettagli