CROMSOURCE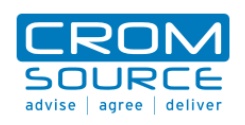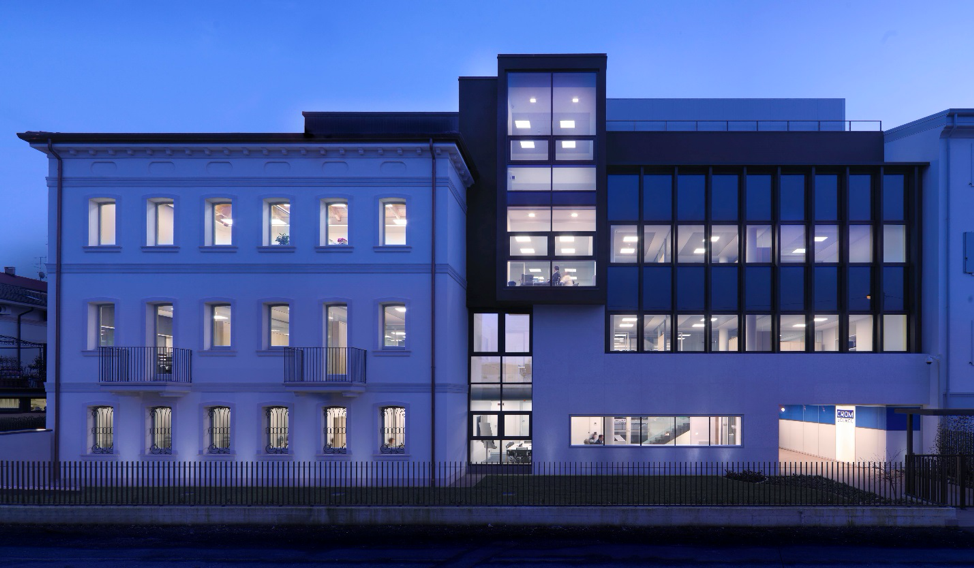 Who are we?
CROMSOURCE is an international Contract Research Organization (CRO) providing services in the development of new drugs and medical devices, helping to enhance the quality of life of millions of people worldwide. As a leading independent provider of life sciences services, we support clients with their development of medicines and medical devices. Providing a truly comprehensive range of clinical research services and staffing solutions to the pharma, biotech, vaccine and medical device industries.
CROMSOURCE supports global projects through its headquarters in Verona, Italy and offices in Belgium, Germany, The Netherlands, Spain, Poland, Russia, Switzerland, Ukraine, USA and the UK with office and home-based teams working across Europe, North America and many other regions.
Company Mission
We are "experts providing experts" and we live by our motto – "Advise Agree Deliver". This means we leverage our experience and expertise at the early stages of relationships, freely advising our clients on the optimal project model for their projects. CROMSOURCE commits to deliver services on time and within budget – according to our End-to-End Guarantee and this commitment to guarantee delivery is unique in the clinical research environment.
Build your career with us!
We are looking for enthusiastic graduates (BSc or MSc in Life Sciences field) with a good level of English language knowledge, willing to work in international and dynamic teams and interested in starting their career in the Clinical Research. (Clinical Research Associate, Clinical Trail Assistant, Clinical Research Coordinator, Clinical Project Manager, Biostatisticians, Regulatory Affairs Associate…)
Webinar
Evento
Location
Tipo
Dettagli