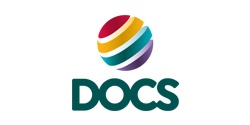 Clinical Data Privacy Specialist
THE ROLE:

You will be responsible for Data Transparency, you will run the internal software, and will do some sourcing coding using R.
With focus on Data Transparency, you will work independently and will take initiative and will work remotely. So, you will have a sophisticated background with knowledge of SAS, R, Clinical Programming, clinical trials, clinical Database and Study Reports.

REQUIREMENTS:
University/Bachelors Degree or Equivalent
Fluent English
With at least 5-8 years of experience in similar role
With understanding of SAS, clinical programming and R.
Degrees of interest: Medicine - Healthcare, Sciences
Add to my event